Years ago I responded to an ad for a setup to take pictures of devices from different angles for a device reseller business.
I built a wooden stand with 2 levels, put some lights on it with white light reflecting sides around it, and mounted multiple usb cameras on it, with a couple free floating cameras that could be used by hand.

On the software side I used openCV and cycled trough sets of cameras, with available cropping templates from a web interface.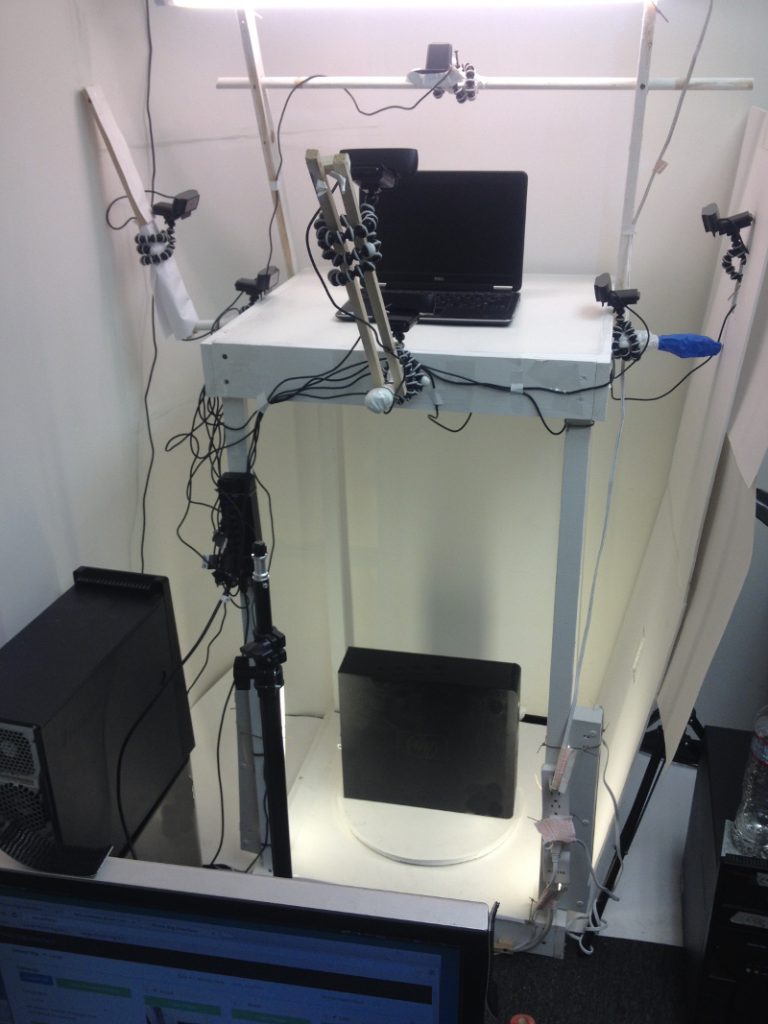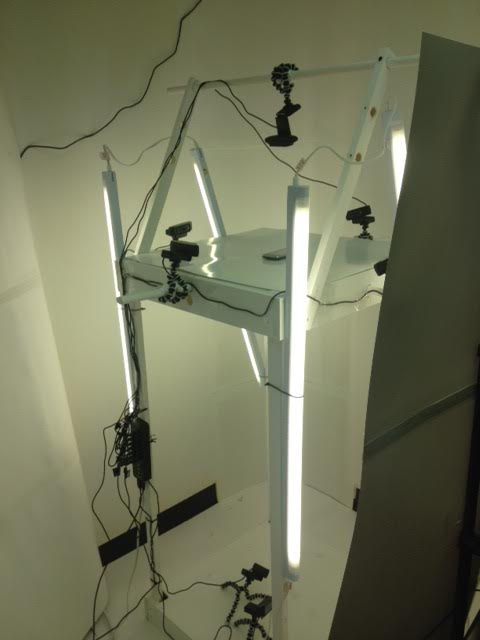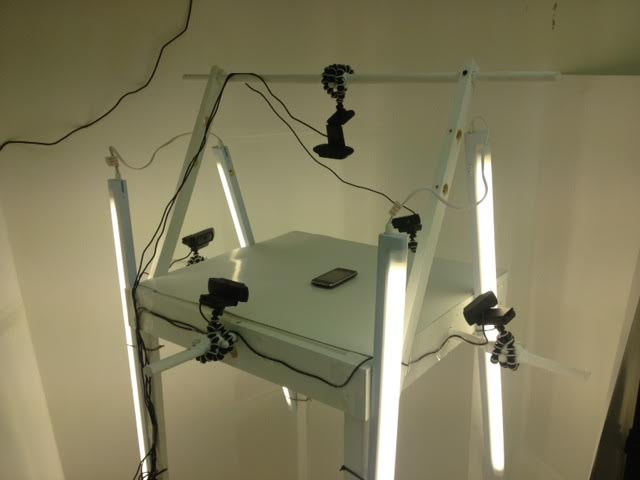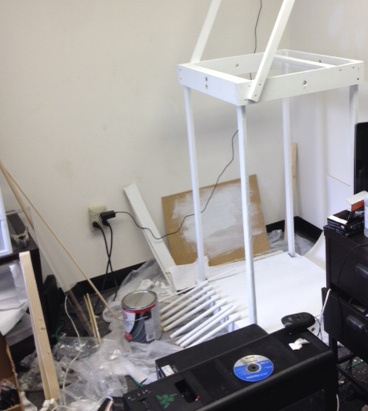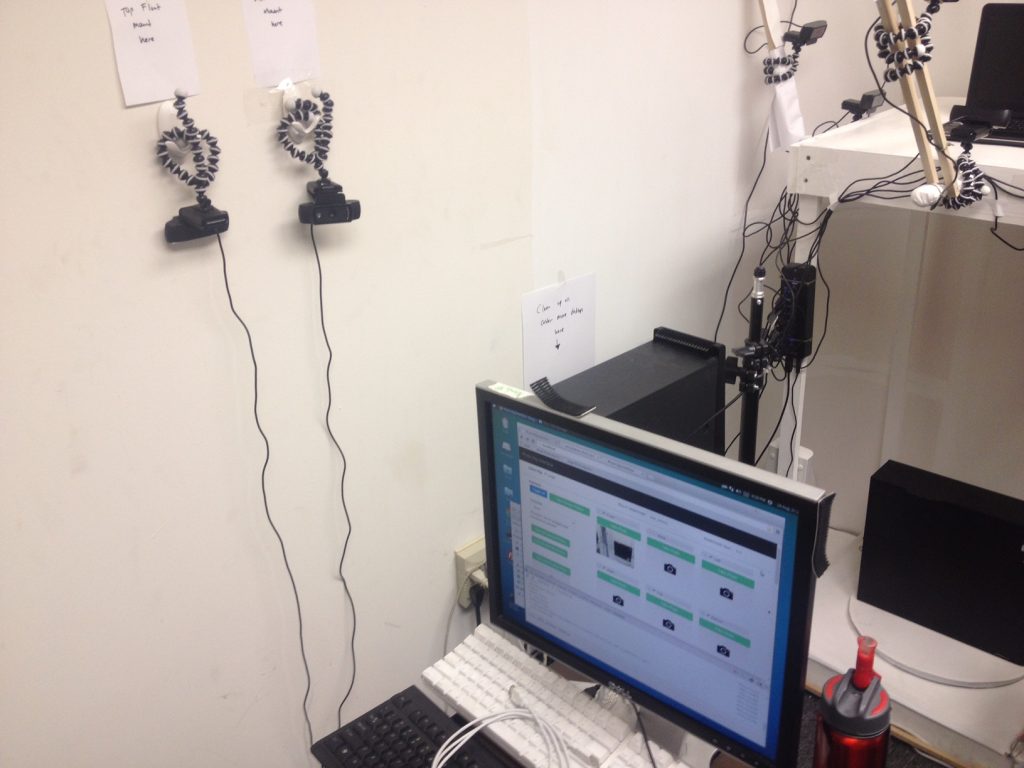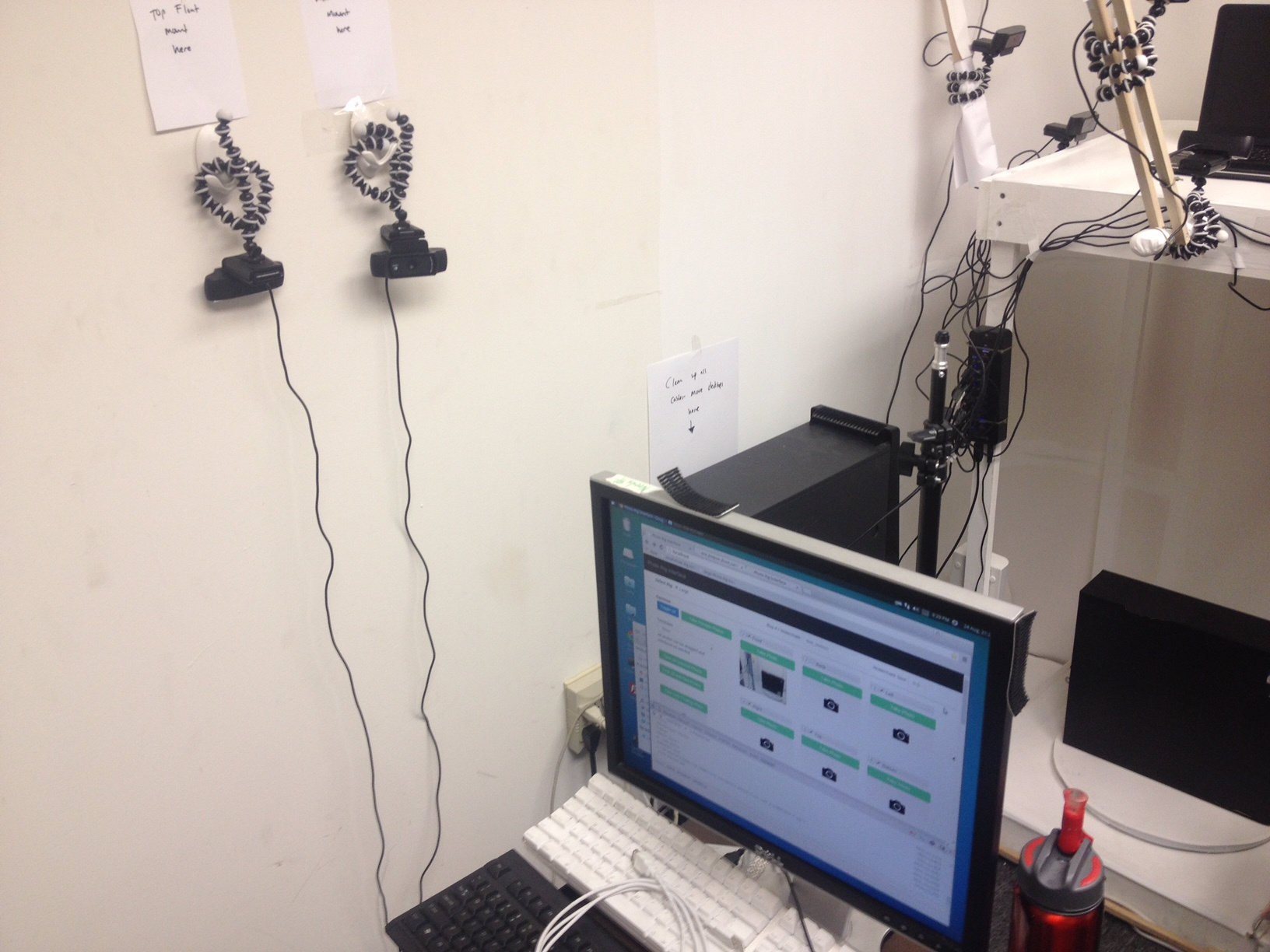 And some test images